Time to Follow Religious Wisdom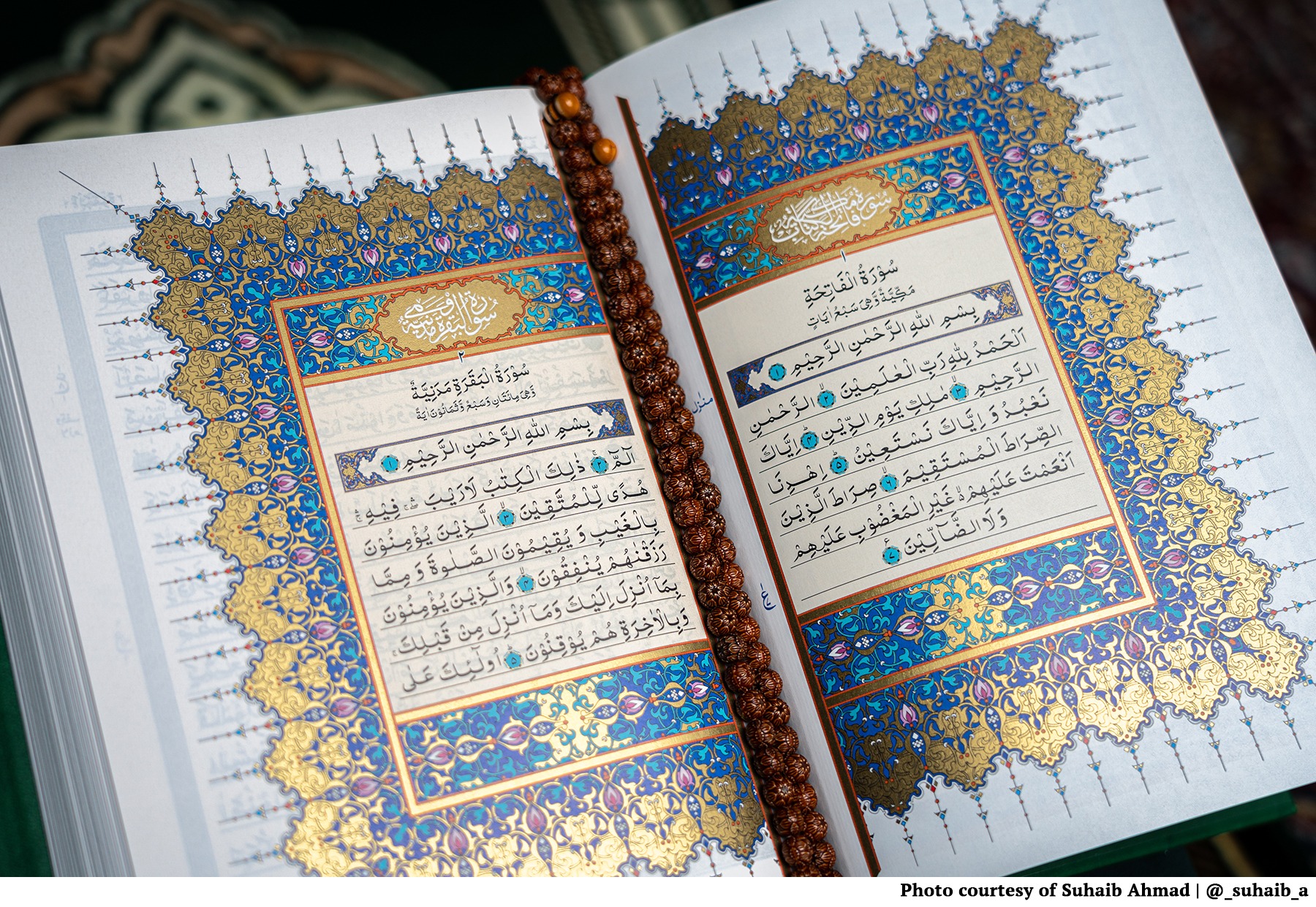 In certain times, certain religious wisdoms become more salient. As the situation you are put in reveals, quite strikingly, the reason behind the rules and limitations religion asks of its adherents.
What causes a pandemic to be better in one country, and out of control in another? How swift the government responded, the preparedness of institutions, the collaboration between officials and scientists for a sound policy, and policing of such policies. By focusing all our attention on the "political" dimension, we ignore the most important variable in this equation. Us.
Looking at your own actions as the cause of failure is a bitter pill to swallow; especially in a nation where the pandemic is particularly acute. With a virus that spreads via human contact, no policy in the world can prevent transmission if individuals, and in aggregate the populace, decides not to follow them. I would therefore argue that a profound reason for the success (or lack thereof) we have experienced tackling the pandemic, has been driven by the good and bad decisions of individuals. This observation is not my own, but rather a truth that has been echoed by Prophetsa since time immemorial. That nations rise and fall, not due to their material or cultural progress, but the moral status of its people. This is true for all aspects of life. In one community, people can leave their doors unlocked, while in the other, 32,000 police officers and an extensive CCTV network cannot maintain peace.
This year has been one of deep reflection for many people, and as we come to decide the collective path we wish to take forward, for many it would be wise to dust off the religious books of the past. They were right all along.
Mental Health, Effects of Prayer & Fighting Stigma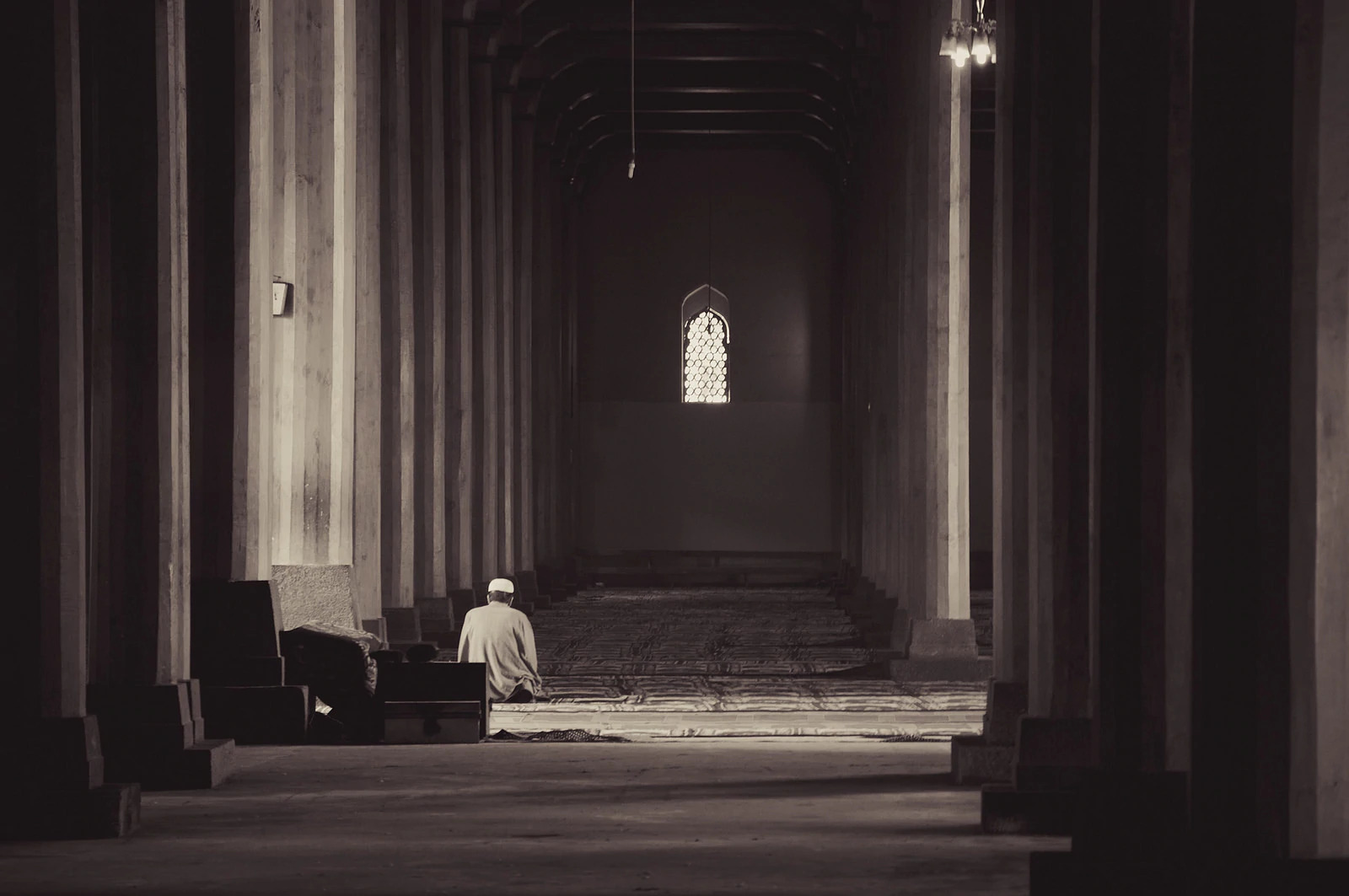 If someone is experiencing symptoms of psychosis at a level where medical help is required, this often means that their mental health symptoms are causing significant distress. Prayer can be very useful in times of distress however, they should still seek help from conventional medical means and not delay treatment. Delay in treatment is well known to be associated with alleviated long term outcome and medical help should be sought as soon as possible.
Stigma is a potent force in patients with mental health illnesses where mental illness is seen as a mark of shame. There can be many facets to this stigma: it can be enacted such as through discrimination, perceived (where the individual perceives that they are victims of stigmatising behaviours) or there can also be self-stigma where the individual feels they have less of a right to have an equal share of society than others due to their mental illness. The discrimination itself can be through individuals or structure such as through the use of discriminatory policies against people with mental health conditions.
Prayer, no doubt, is a means to cope and seek the blessings of Allah. But medical treatment should always be sought for mental health issues.
Why We Undertake Duties at Islamabad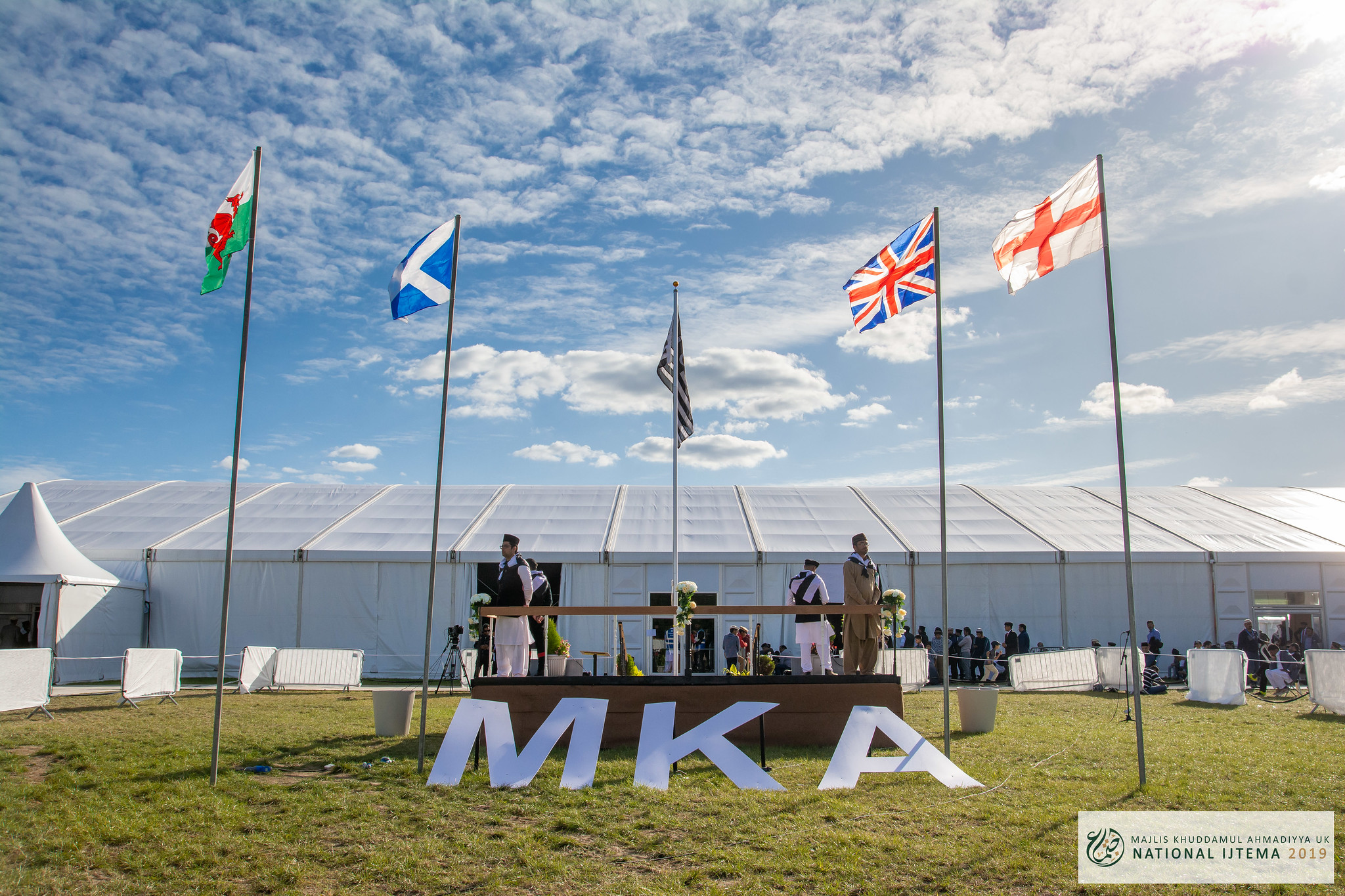 Islamabad, Tilford, serves as the residence of Hazrat Khalifatul-Masih Vaba. The responsibility of protecting the home of the Khalifatul-Masih is an honour and a source of blessing. Majlis Khuddamul Ahmadiyya UK is fortunate to have been given the opportunity to protect Khilafat.
It is narrated that after the migration to Medina, there was a night when the Holy Prophetsa was unable to sleep. In his anxiety, he said to Hazrat Aishara, "I wish some servant of God were on guard-duty today." At that moment they heard movement outside. The Holy Prophetsa asked, "Who is it?" Someone outside replied, "I am Sa'ad bin Abi Waqas." The Holy Prophetsa asked, "Why have you come?" Hazrat Sa'ad bin Abi Waqasra replied, "I felt, in my heart, a premonition of danger regarding the Messenger of Allahsa. Therefore, I have come to guard you." The Holy Prophetsa prayed for Hazrat Sa'ad bin Abi Waqasra and slept peacefully. It is narrated that once a man passed away and the Holy Prophetsa arrived for his funeral prayer, some companions advised that this man lacked good deeds. The Holy Prophetsa addressed the gathering and asked if anyone had ever witnessed the deceased acting upon any good in his lifetime? Some people testified that he had done duty during the night to protect the Prophetsa. Consequently, the Holy Prophetsa led his funeral prayer and partook in his burial himself, and then addressing the grave said, "Your friends think you will enter hell, but I bear witness that surely you will enter paradise." These narrations show us, therefore, that monetary reward and incentive is not what we seek, but it is nearness to Khilafat and a reward from God Almighty.
Waqf: Not Just For Islam, But For Humanity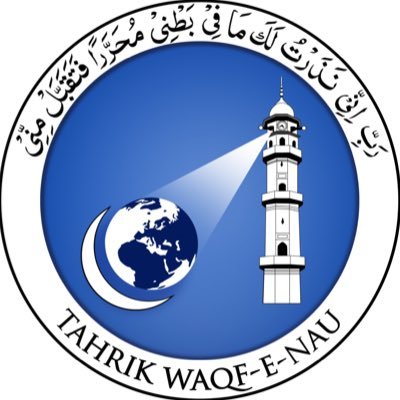 On April 3rd, 1987, Hazrat Khalifatul-Masih IVrh launched the Waqfenau scheme. Huzoorrh requested parents to follow the traditions of the Prophets and offer their most prized possession: their unborn children in the way of Allah. In so many ways, I believe this is the future. Not just for the propagation of Islam, but for the propagation of humanity, justice and love too. After all, Huzoor'srh vision was to create a magnificent army of waqfeen children, who are willing to relinquish this world and enter the next century with passion and determination to serve God and mankind. Here it is important to remember that it is only when one truly relinquishes materialistic aspirations, that he or she can properly serve mankind. It is thus, necessary for waqfeen to embody this sentiment at the rededication of their waqf at 15 years of age.